It's time to leave your hair-hat days behind. From the moment you walk in, you'll feel at home and, with Us, you'll never have to worry about bad hair days again!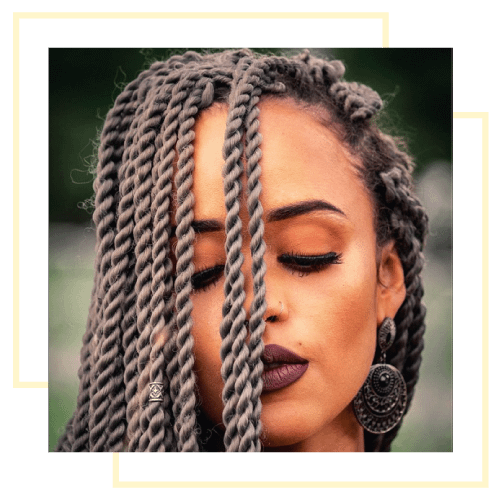 MARIEBRAIDS GIVES YOU NOTHING BUT THE BEST
GET YOUR HAIR BRAIDED BY A PROFESSIONAL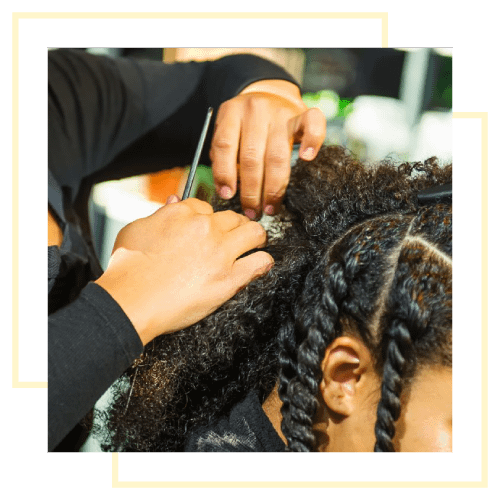 We take pride in our work and make sure that you leave felling like a million bucks. Look your best and feel your best through our genuine care for your needs.
3- DAY SATISFACTION GUARANTEE
You won't be disappointed with MARIEBRAIDS services – we offer a day satisfaction guarantee on all our services in case you end up not liking it. So give us a try today and let us style your hair with a fresh new look.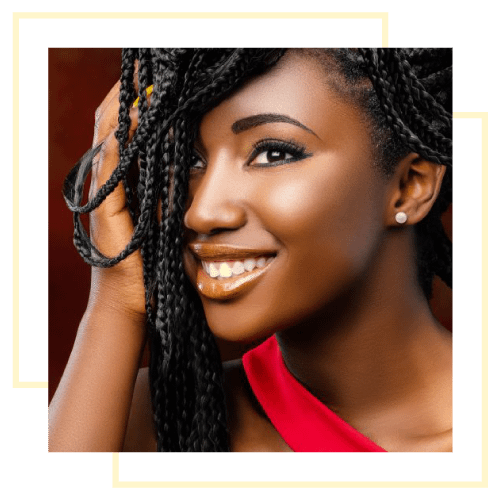 You can be assured our braiders are the experts in this field and have fierce passion for the craft to provide you with an exceptional braiding experience.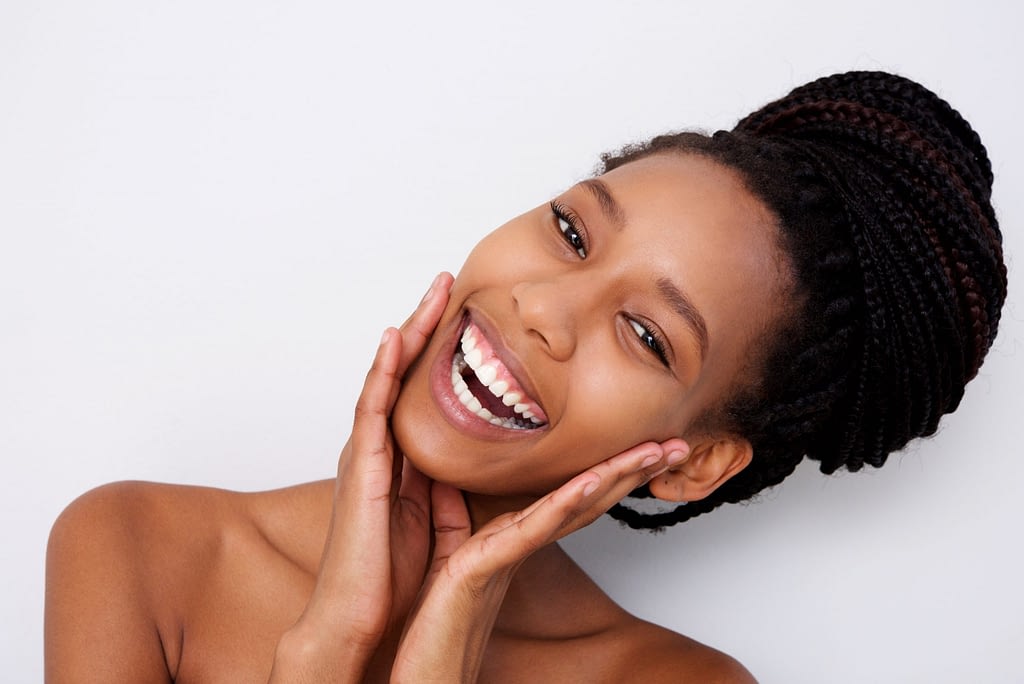 MarieBraids is an African hair braiding salon . We have been around for a while and our founder has been in the professional hairstylist business for ten years . We have a philosophy that we are not afraid to say out loud "Love Your Hair, Love Yourself". We don't only love to say it; ee live by this philosophy when it comes to hair.
1037 Broadway Ste G, Chula Vista CA 91911