YOUR SAFETY IS A PRIORITY!
Here are our service guidelines for COVID-19
Read before booking your appointment
ALL ABOUT YOUR FAVE BRAID
Cornrows has been dated to be as old as 3000 B.C and has since been a symbolism of culture and elegance among black women. We have professionals that respect this fact by delivering the best quality cornrows with attractive and flawless rows.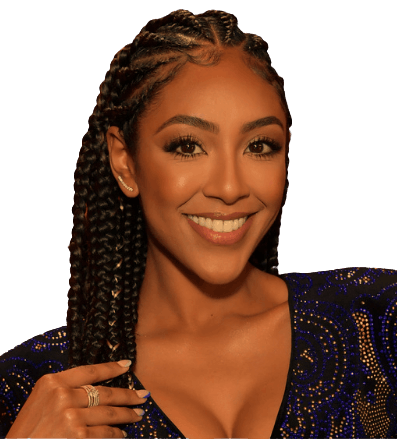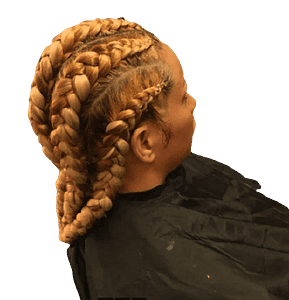 FUN FACTS
💞Perfect for long hair, starts with natural hair.
💞For the maintenance, use silk pillows, conditioner and hot oils (coconut and jojoba oil).
💞One of the biggest braid trends of the summer, dating back to ancient Egypt.
BOOK NOW TO GET YOUR OWN STYLISH SENEGALESE TWISTS!
Prices, length options additional services and duration of braid installation also indicated in the booking page