YOUR SAFETY IS A PRIORITY!
Here are our service guidelines for COVID-19
Read before booking your appointment
ALL ABOUT YOUR FAVE BRAID
This hairstyle is created with a feed-in braid technique instead. This involves adding tiny amounts of braiding hair to your natural hair as you go, making for a braid that gives a flatter appearance. The trending knotless braids are chic painless braiding and we make sure it gives you a feminine look and causes less tension on the scalp.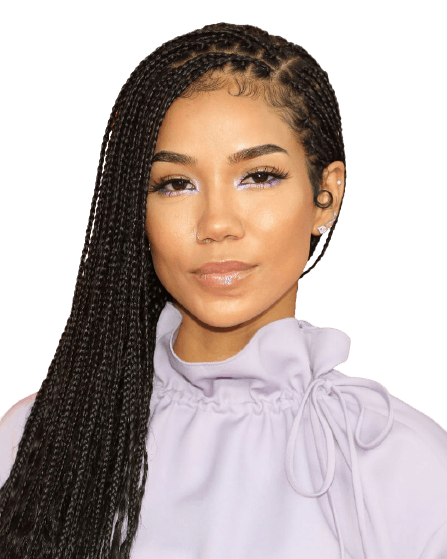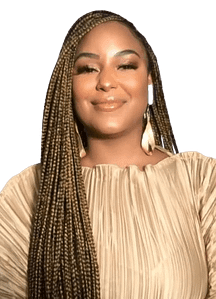 FUN FACTS
💞Perfect for both long and short hair, starts with natural hair then extensions are weaved.
💞For the maintenance, use silk pillows, leave-in sprays and hot oils (coconut, olive or peppermint).
💞They can last for up to eight weeks with proper care.
BOOK NOW TO GET YOUR OWN STYLISH KNOTLESS BRAIDS!
Prices, length options additional services and duration of braid installation also indicated in the booking page