YOUR SAFETY IS A PRIORITY!
Here are our service guidelines for COVID-19
Read before booking your appointment
ALL ABOUT YOUR FAVE TWIST
Transform your hair with a trendy and boho-vibes hairstyle like the Passion twist.

You will surely stand out with these stunning locks that complement a natural style.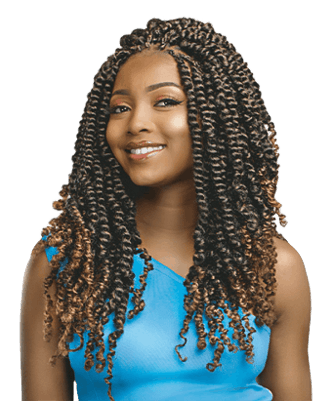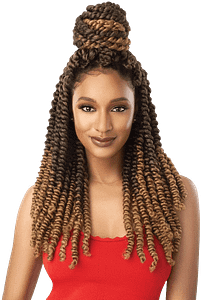 FUN FACTS
Recreate twists like these and even try a funky color.
Keep it fresh and light by opting for shoulder-length Passion Twists.
Work in your scalp oil every morning to make sure your natural hair stays hydrated.
BOOK NOW TO GET YOUR OWN STYLISH PASSION TWIST!
Prices, length options additional services and duration of braid installation also indicated in the booking page